Centennial Chapter 7 Bankruptcy Attorney
Competent, Attentive, & Friendly Legal Service in Denver and Colorado Springs
At Wagner Law Office, P.C., we understand that one of the most frightening situations you can deal with is bankruptcy. Whether you are an individual or a business, the whole concept of bankruptcy brings to mind ruined credit and tarnished reputations as well as a long rebuilding process. However, we know as professionals who handle ordinary bankruptcy cases every day that, as a standard legal process, it gives you a chance to get your finances under control so that you can take charge of your life.
If you are dodging bill collectors, making minimum payments on credit cards, or using credit cards to pay for everyday needs like gas and groceries, a bankruptcy filing could be your best option. The first step is to determine whether a bankruptcy is right for you by discussing it with an experienced attorney. At our firm, we want to help you make good decisions and get your financial life back on track.
Ready to discuss your options? Reach out to Wagner Law Office, P.C. at (303) 536-5124 to schedule your free, initial consultation.
How to File a Chapter 7 Bankruptcy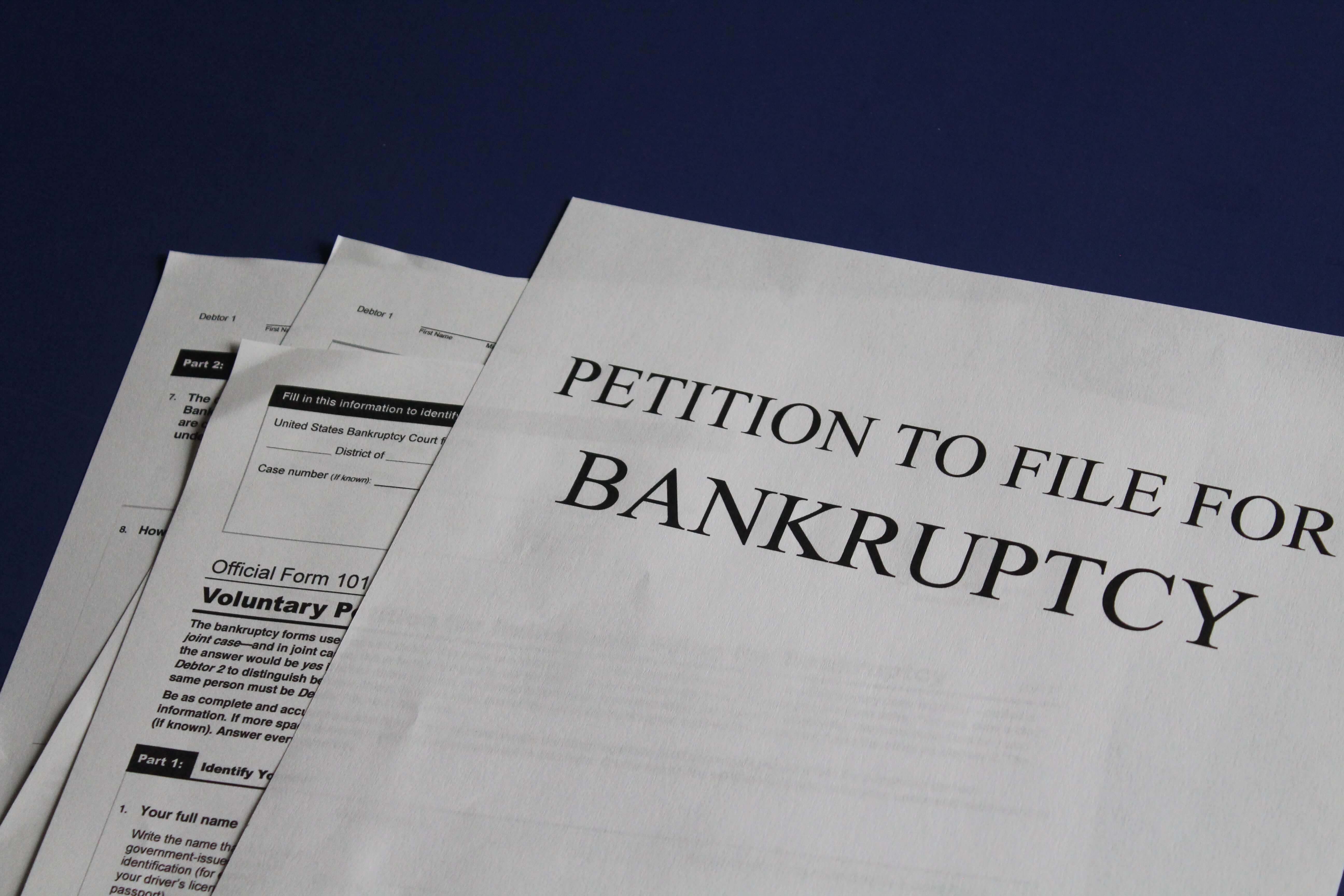 Many reasons exist for a debtor to file bankruptcy. These include divorce, wage garnishment, loss of income, excessive medical bills, out-of-control credit card payments, and more. Each situation requires a different strategy. Because of the unique circumstances of each case, we take the time to properly evaluate those circumstances, including reviewing income and other financial documents to determine the likelihood of a successful Chapter 7 filing. Our office will thereafter prepare the various documents that must be filed and will strategize the best timing for filing the case with the bankruptcy court.
The "Means" Test
A debtor does not simply get to choose to file for a Chapter 7 bankruptcy. Rather, you must be eligible to do so. The Means Test is a mathematical equation invented by Congress that helps determine whether you actually qualify for a Chapter 7. People who pass the Means Test generally file a Chapter 7 while people who do not pass it generally file a Chapter 13 bankruptcy. Of course, just because you can file a Chapter 7 doesn't automatically mean you should. Our attorney will assist you in determining whether a Chapter 7 is right for you and your family.
Meeting of Creditors
Once a Chapter 7 bankruptcy is filed, the Meeting of Creditors is scheduled by the Bankruptcy Court. All of the debtor's creditors receive an "invitation" to the meeting. During the meeting, the bankruptcy trustee will ask the debtor numerous questions about assets, financial transactions, and debts owed. The focus of this meeting is to ascertain if the documentation has been filled out accurately and to determine what assets are available for liquidation. All creditors are also allowed to ask questions while the debtor is under oath. At Wagner Law Office, P.C., we pride ourselves on ensuring that our clients are fully prepared to respond to all questions about the case.
The Discharge of Debt
The goal in bankruptcy is not the filing. The goal is to receive a discharge order from the bankruptcy court. When the case is proceeding as it should, the court will enter the discharge order about four months after the case was originally filed. The discharge order effectively means the bankruptcy worked and your debts have been eliminated. However, some automatic exceptions to discharge exist under law. For example, most income taxes, student loans, and child and spousal support debt cannot be discharged.
All of your other creditors can object to your discharge by filing a written complaint with the bankruptcy court alleging fraud or deceit. If the creditors fail to timely file the written complaint, then the debts you owe them will be discharged. The discharge legally keeps creditors from coming back and attempting to collect on debt that was incurred prior to filing for bankruptcy.
Your Colorado Springs Chapter 7 Bankruptcy Attorney
Our goal is to provide all of the guidance you need to determine what is optimum for your financial future and to ensure that, should you move forward with a Chapter 7 filing, it is done to your best advantage. If you are uncertain about how to handle your overwhelming debt, we are here to answer all of your questions, address your concerns, and provide all of the assistance necessary to help you find the relief you need.
Talk to a Colorado Springs attorney about your debt situation by contacting us at (303) 536-5124 today.